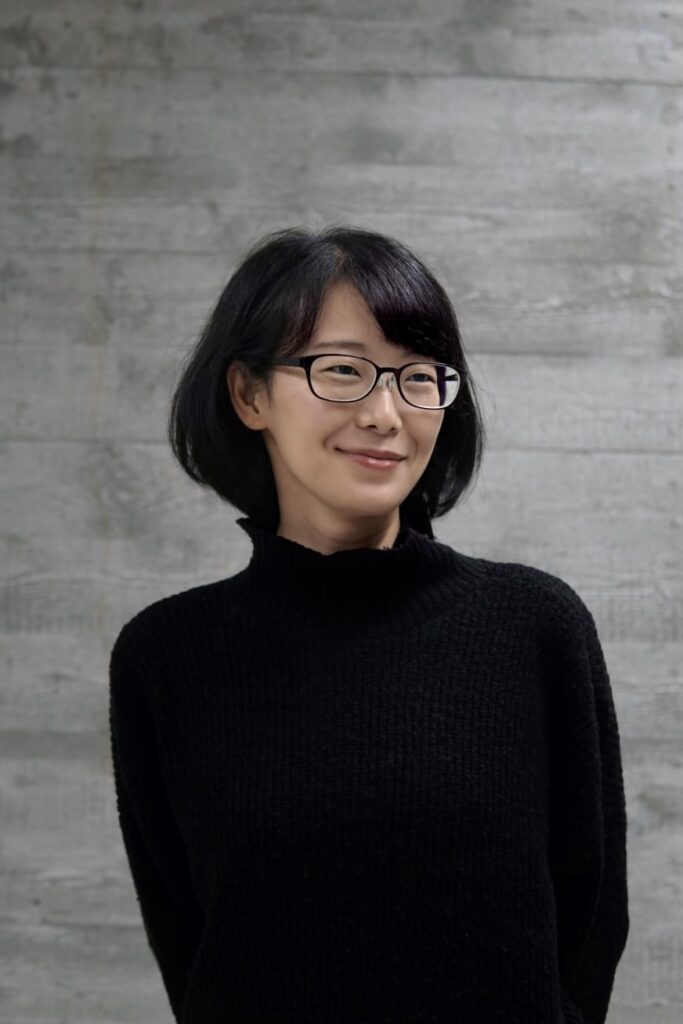 Yukari Yagi (*1992) is a Japanese percussionist, marimbist and performer based in Cologne, Germany. Born into a family of musicians, she began music and movement classes at age 3, piano at age 5. She discovered her passion for percussion at age 10, and marimba at age 17.
Listening to a pianist play Chopin's Ballade No. 1, she developed a strong interest in rhythm due to her doubts about the 3:4 not always being played correctly, which led her to become a percussionist. Furthermore, with hands so small that she could not even reach the octave of the piano, it didn't take long for her to fall in love with the marimba.
She is a marimba player who plays baroque and classical pieces, and a percussionist who plays mainly contemporary music. She is currently enrolled in two master's degrees in percussion and contemporary music at Hochschule für Musik und Tanz Köln (DE). She will continue her studies in the Konzertexamen program starting October 2023.
After graduating her bachelor's degree from Kunitachi College of Music (JP), she went to Paris to study contemporary percussion and marimba at CRR de Rueil-Malmaison (FR) and CRR de Paris (FR). She then completed her master's degree in marimba at Zürcher Hochschule der Künste (CH) with honors.
She has won awards in numerous international competitions, including first prize at the Italy Percussion Competition and a gold medal at the Paris Music Competition. She has participated as a soloist and chamber musician in several music festivals in Europe, including Perkumania, Pescara Percussion Fest, Essen NOW! and Acht Brücken.
In addition, she has participated in various workshops such as Stockhausen-Kurse Kürten as a scholarship student of the Kunststiftung NRW, Mixtur, Donaueschingen Musiktage, Percussion Orchestra Cologne organized by Schlagquartett Köln.
She studied percussion and marimba with Shiori Tanaka, Masanori Izumi, Shoko Araya, Kazunori Meguro, Eve Payeur, Eric Sammut, Raphael Christen, Klaus Schwärzler, Carlos Tarcha, Peter Hänsch and Dirk Rothbrust. She also studied zarb with Pierre Rigopoulos and conducting with Marc Kissoczy and Susanne Blumenthal. These experiences have developed her as a player who always has multiple perspectives and senses.
Yukari Yagi is supported by marimba one™. She is currently a member of ÉRMA ENSEMBLE.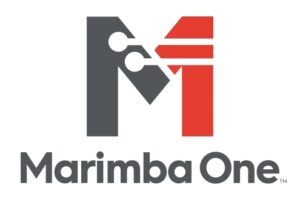 八木友花里
愛知県名古屋市出身。現在ドイツのケルン市を拠点に、現代音楽やパフォーマンス作品を主たる演奏領域として活動を行っている。国立音楽大学打楽器専攻卒業。その後渡欧し、フランスのリュエイユ=マルメゾン地方音楽院打楽器科、パリ地方音楽院マリンバ科、スイスのチューリッヒ芸術大学マリンバ科修士課程をそれぞれ首席で卒業。現在、ケルン音楽舞踊大学現代音楽科に在籍。2023年10月より、国家演奏家資格課程に在籍予定。
イタリア国際打楽器コンクールマリンバC(最年長)部門第1位、Paris Music Competition 打楽器部門金賞など、国際コンクールにて優秀な成績を収める。ソリスト・室内楽奏者として、PerKumania(パリ)、Pescara Percussion Fest(ペスカーラ)、Festival NOW!(エッセン)、Soundbridge Festival(マレーシア)、ACHT BRÜCKEN(ケルン)、Monheim Triennale(モンハイム)などの音楽祭に参加。ヘルムート・ラッヘンマン、シモン=スタン・アナーセン、エンノ・ポッペなどの、ヨーロッパの主要な現代作曲家達と共演している。
Marimba Oneディスカバリーアーティスト。ケルンを拠点とする現代音楽アンサンブル、ÉRMA ENSEMBLEメンバー。現代音楽の作曲について考えるウェブメディア「スタイル&アイデア:作曲考」の運営も行っている。